About Robby Philips
Flexible, result-driven, goal-driven, technical skilled, eager to learn new skills are some of the keywords and sentences that apply to...
About Business
Throughout my working career i have been mainly working in the financial business. Not only in the Netherlands but on...
IT&GRC Consultancy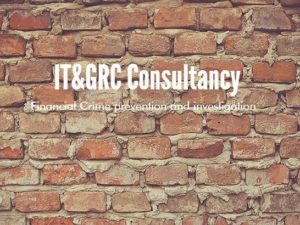 Big Data? Smart data! Extracting value instead of volume to improve your bottom line.