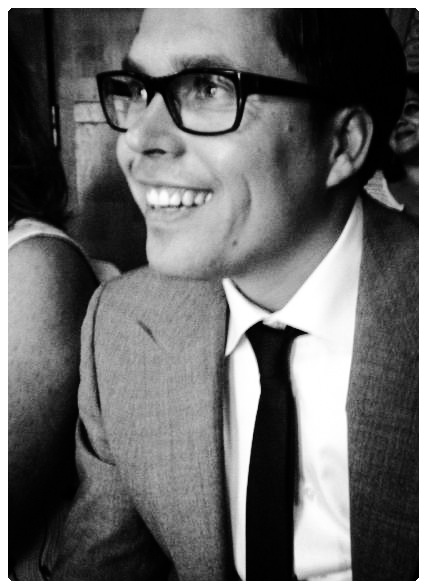 Flexible, result-driven, goal-driven, technical skilled, eager to learn new skills are some of the keywords and sentences that apply to Robby Philips as a consultant. +/- 18 years of experience in consultancy.
Started as junior consultant at IBM working his way up through a large number of exciting and leading projects and clients to a senior consultant. First few years as a IBM Unix and WebSphere consultant and the last 12 years as an Governance, Risk and Compliance application software consultant.  Currently working as Data Specialist (business data science) in financial and cyber crime prevention and monitoring.
Main focus on the finance sector (banking and insurance).
E: info@it-grc.nl
L: nl.linkedin.com/in/robbyphilips/